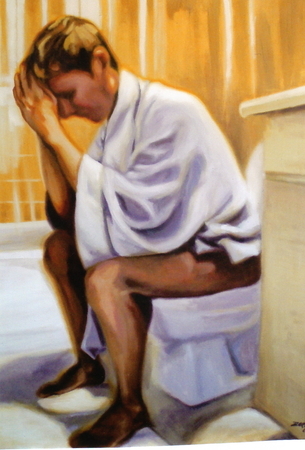 Arnica, being uber-bored with the internuts these days, has taken to finding Christian god-blogs and heckling them in the comments sections.

Currently, Arnica visits two favorites on a regular basis; HolyCoast.com and his new favorite, hicktownpress. Holy Coast is hosted by a huge prick of an asshole. His site has recently taken anonymous comments off his blog. Pussy* couldn't take the heat. Hicktown Press is a new find. They are great. They include prayers and scripture in their blog entries. Good reading, that one.

Do yourself and Arnica a favor, go to the hicktown sight, create an account, type-in this website as your website, use a fake name, and go to town.


*the best part of his blog is that he has an ad link for his christian quartet called the Crimson River Quartet. They only play limited engagements; about once a month.